AlloyGator Enquiries
We receive many enquiries on a daily basis. If you have a question, please review our FAQs first.
If you can't find the answer to what you're looking for or for any other enquiries please contact us using the form below.
AlloyGator Australia
WESTSHARE PTY LTD (ACN 068059343) TRADING AS CAR CARE W/A
15 Cootamundra Way
Maida Vale
Western Australia, 6057
Tel: 040 1974 449
Become a Distributor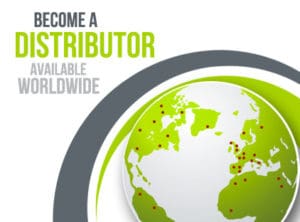 We are looking for worldwide distribution partners for our market-leading alloy wheel protection system. To register your interest go to alloygatorgroup.com.